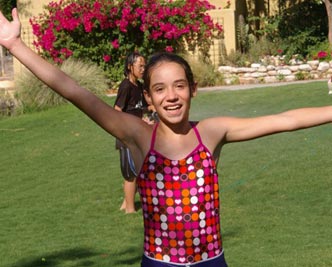 Joining Us
Are you looking for a unique place to live that balances the need for privacy with a strong sense of community? Occassionally, one of the 36 homes becomes available within our community.
Seriously Interested in Sonora Cohousing?:
We ask that potential buyers attend at least 3 community events, if possible, before closing on a house purchase in Sonora Cohousing, such as, a community general business meeting, or a common meal. This would help make sure that you have some acquaintance with the people and the governance process of how Sonora Cohousing works.